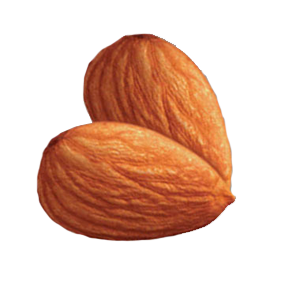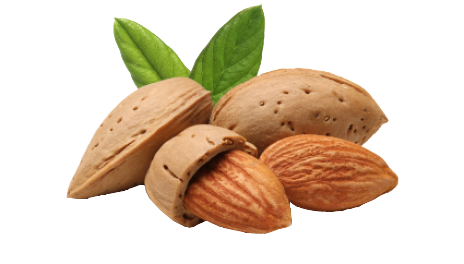 तरक्की के लिए सेहत जरूरी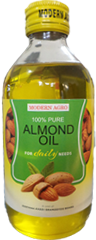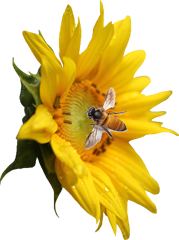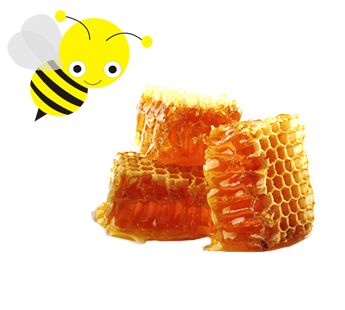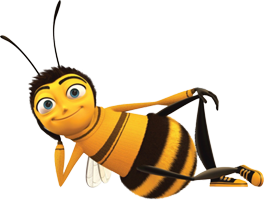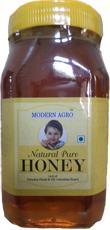 सार कुदरत और जिंदगी का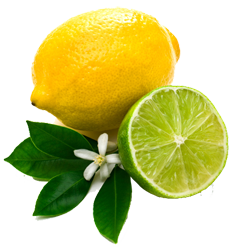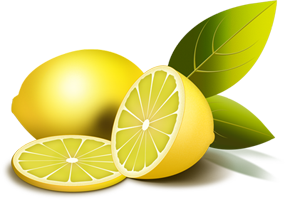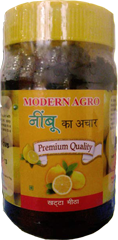 स्वाद ऐसा मा के हाथों जैसा
About Us
Founded in 1998, Modern Agro was started with a mission to create an organization, which will not only sell the products of highest quality, but it will also create awareness in consumer about the quality of the products they are consuming. Globalization on one side has given lot
of opportunities, but it has also increased the competition by manifolds. This competition has forced all of us to create an
environment, where consumer gets better services at lower cost. In many cases it is seen that services might have improved, but
product quality has taken a hit. Our founder, Sardar Gurbax Singh then started this organization to set an example
that it is still possible to grow in this environment without making any wrong compromises. We believe once
convinced about quality consumer is ready to pay the right price for the product.

He took training in beekeeping from N.D.R.I. (Karnal). He also took training from Haryana Agriculture
(beekeeping division) department. Then he started this project with just bee keeping but with an aim to become
pioneer in this field. Every year State Government and Central Government spends million of rupees to promote
bee-keeping. Thousands of people take training from these institutions but we are the only example in complete
Haryana which not only took bee-keeping as a profession but also started processing unit.

In year 2000, we approached Haryana Khadi Gramudyog Industries Board (KVIB) with our proposal to start a
processing unit, and straight away KVIB accepted our proposal. Then Oriental Bank of Commerce (OBC)
financed our project, and with this help we started this unit in Village Phusgarh, Karnal. We also started marketing our product, and because of our quality, and packaging we got overwhelming response from the market. Then in year 2001, we got grading certificate (grade A) from AGMARK.

Slowly and steadily, we started making our presence felt in the market. Our continuous and conscious effort for quality, and packaging started showing results, and we got very good response in Haryana and Chandigarh. And today our brand carries very good image in both markets. It is because of our standards, and quality, that we got first prize from Khadi Gramodyog Commission Mumbai (Govt. Of India). To promote our product, we have been participating in exhibitions, not only in Haryana, but also in other states like Delhi, U.P., Punjab and Rajasthan. Today, we are the only company in India offering honey in various flavors. All these flavors are 100 percent natural. We don't add any artificial flavor, and any preservative in honey, and because of this many national newspapers has written articles on us.

Moreover, MODERN AGRO has the unique distinction for working as single Network organization comprising of Beekeeping, Processing, Packing, and Marketing operations. The bee keepers are helped by assured buy-back of their complete produce of Honey. The bee keepers are assisted in terms of provisioning of the hardware and the equipment without causing any financial burden on them and in return, we only take the honey produced by them at mutually accepted terms. The in house state-of-the-art equipment assures required bee-keeping equipment.
Company Policy
To produce, market, and sell food products of highest grade and quality.
Mission Statement
To create an organization which not just sells food products of highest quality, but also creates awareness about the quality of food products.
Quality Policy
Each Employee is responsible for quality. We achieve excellence in quality through continuous improvement. Our suppliers are essential partners in providing quality products. We measure our quality through customer satisfaction.